Logistics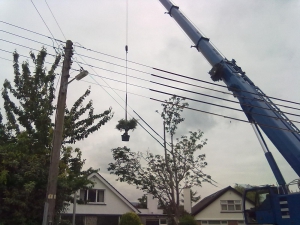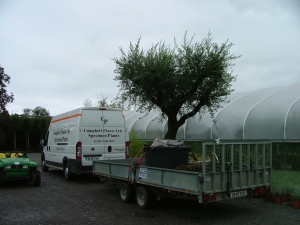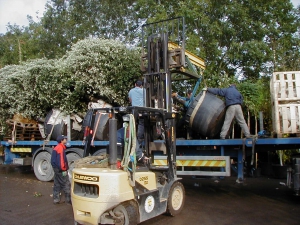 With years of experience handling all shapes and sizes of plants we can safely deliver orders from a two litre pot size up to unusual giant shaped specimen bonsai's and trees up to twelve metres in huge containers. We have invested continuously in new structures and handling equipment ensuring we can pick pack and deliver your order quickly and efficiently.
We deliver throughout the country everyweek with experienced drivers who have been handling plant material for years ensuring your order arrives in perfect condition every time.
We liase with specialists who operate cranes when trees and plants need to be lifted over buildings where normal access is not possible.